Plan an event to remember in The Grasshopper's long-established conference, functions and event venue. Our practical, stylish function room is bound to impress attendees, who'll also welcome the opportunity to enjoy drinks from its private bar.
To discuss your requirements in more detail, please get in touch by calling 01202 741463, or emailing us at grasshopper.poole@hall-woodhouse.co.uk

Perfect For: Conferences, meetings, private dining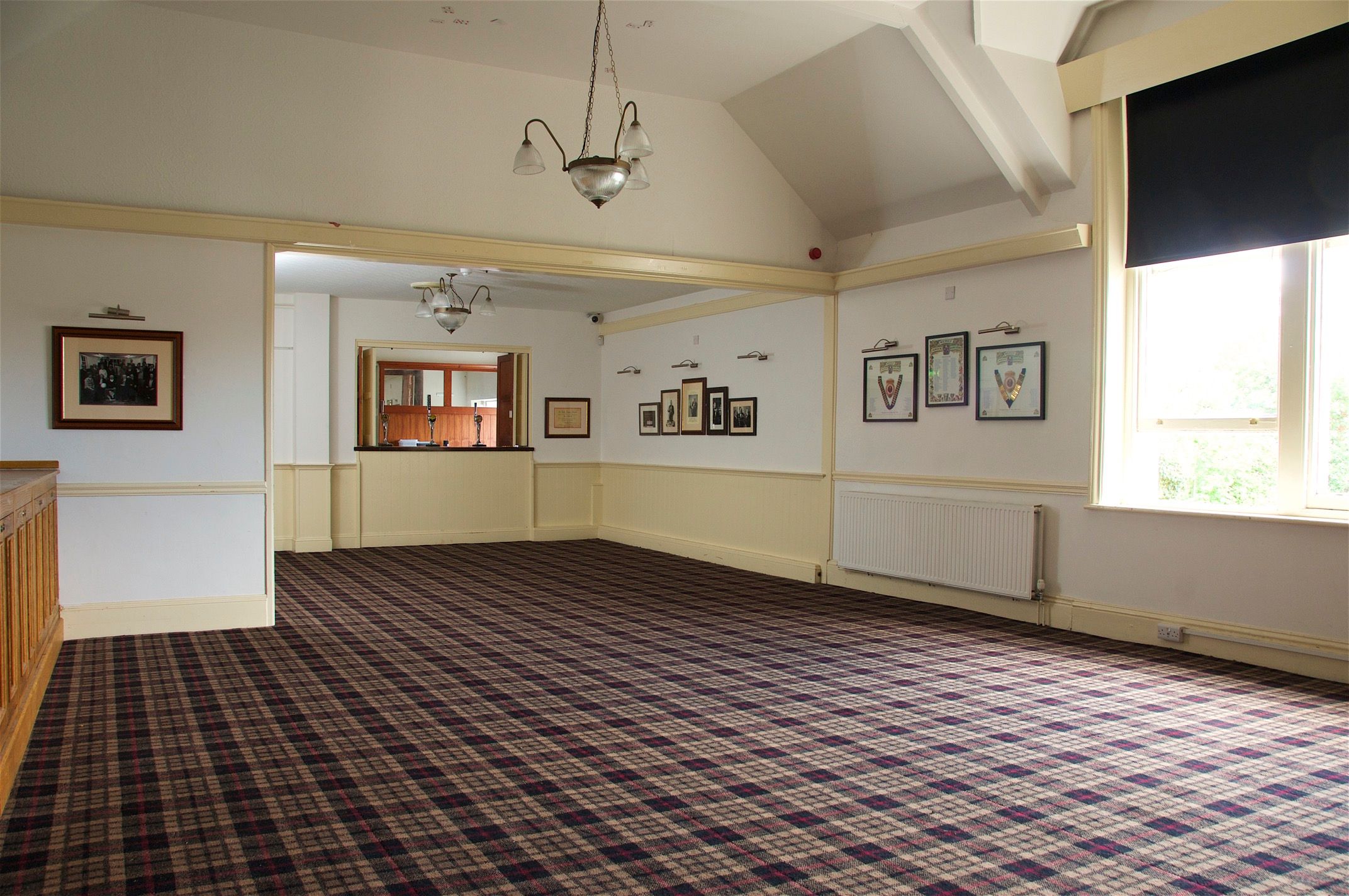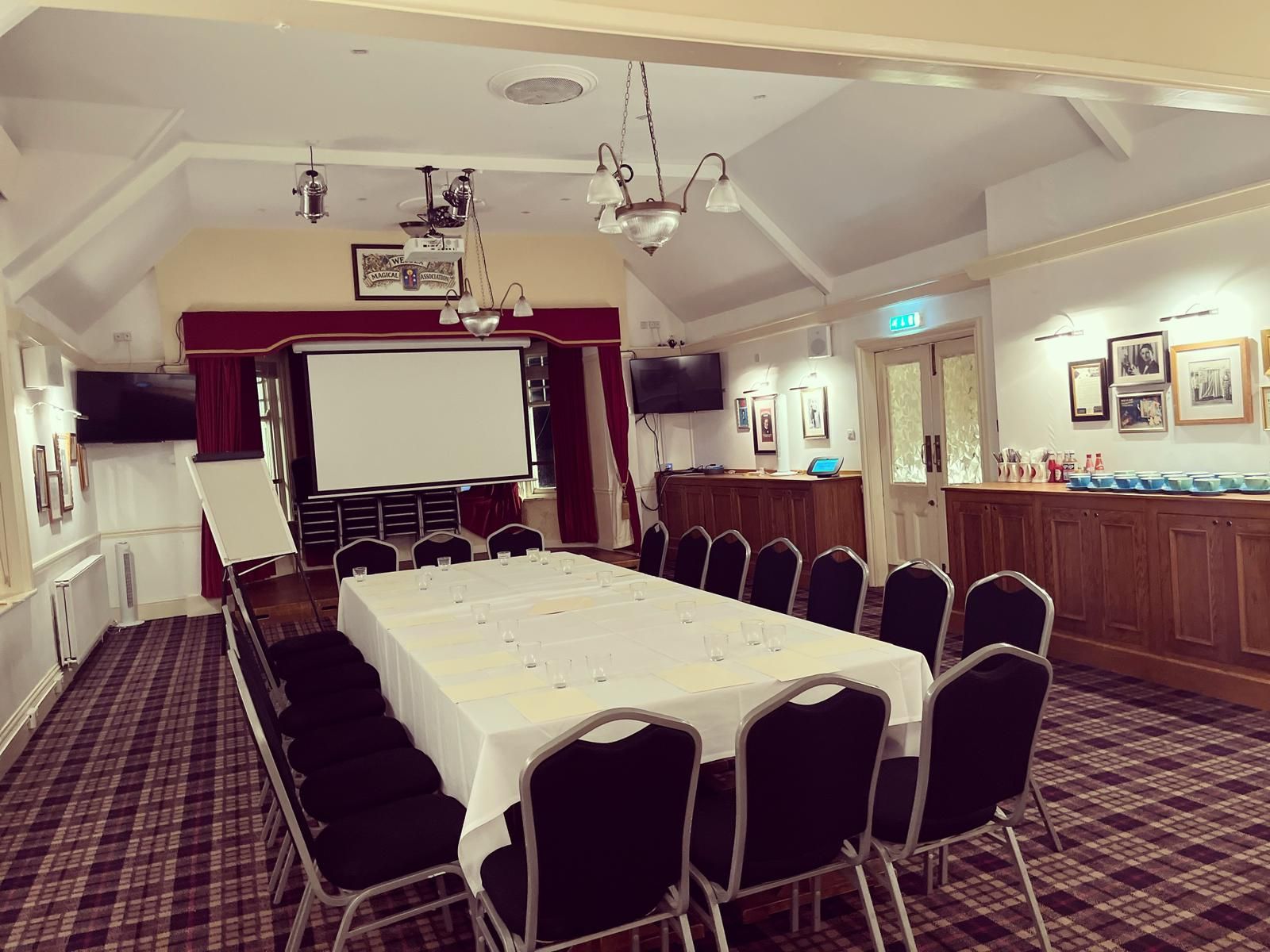 Our upstairs function room is a practical, stylish spot for your next event, with flexible seating and a range of facilities available. We have a stage for performances, meeting facilities including a projector, whiteboard and flipchart, as well as a private bar to serve your guests refreshments.
Seating: 65 for private dining, 30 for meetings
Cost: £15 per person for buffet menu, £4 for upgrades
Perfect For: Pub meetings & Conferences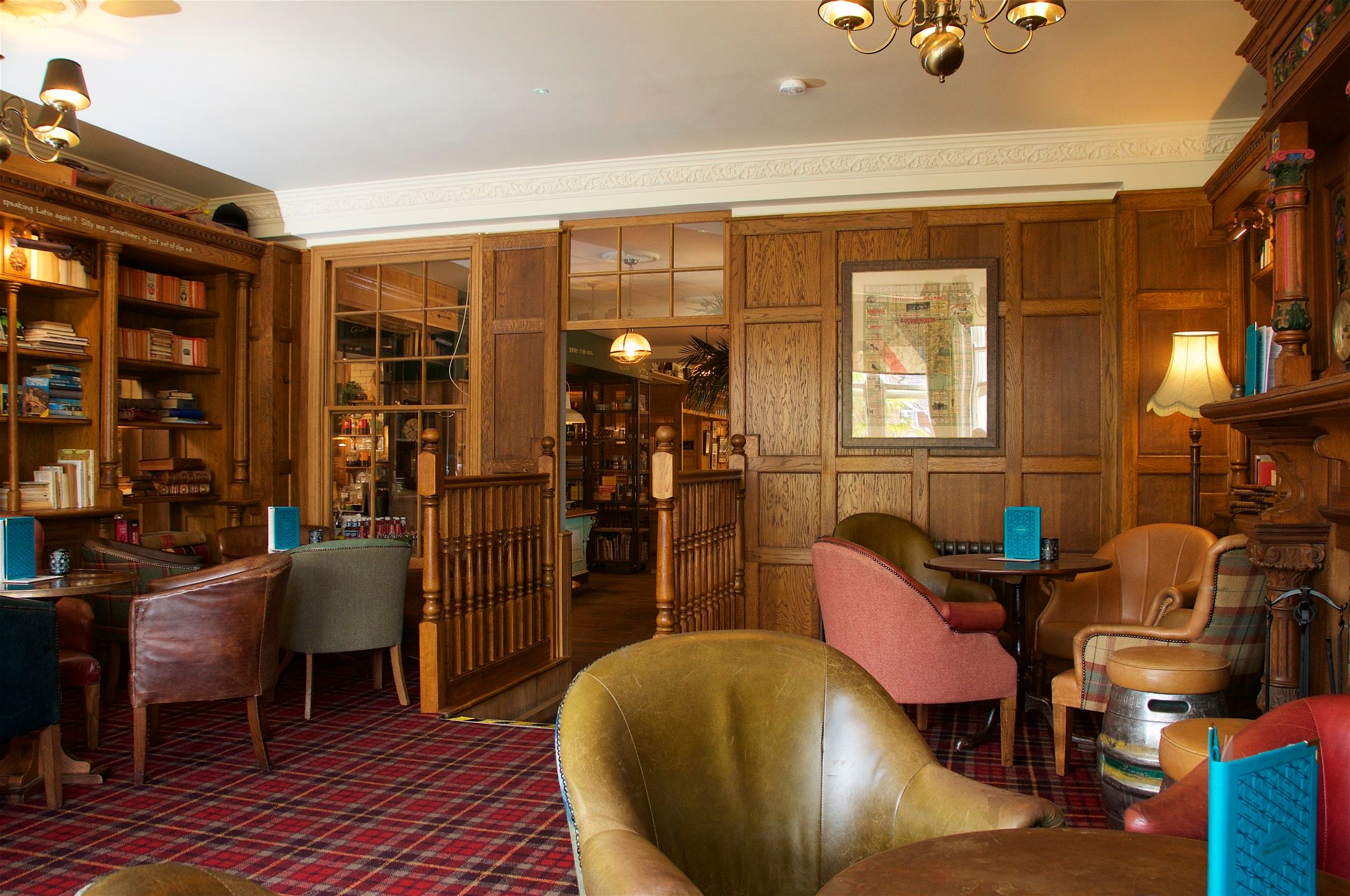 Sometimes, conferences and business meetings just flow better when everyone's in a more informal setting. Our library room is perfect for a more relaxed meet. We can supply a whiteboard, flipchart, and flexible seating options to ensure your event is a success.
Seating: 20 – 25 (depending on equipment set up needed)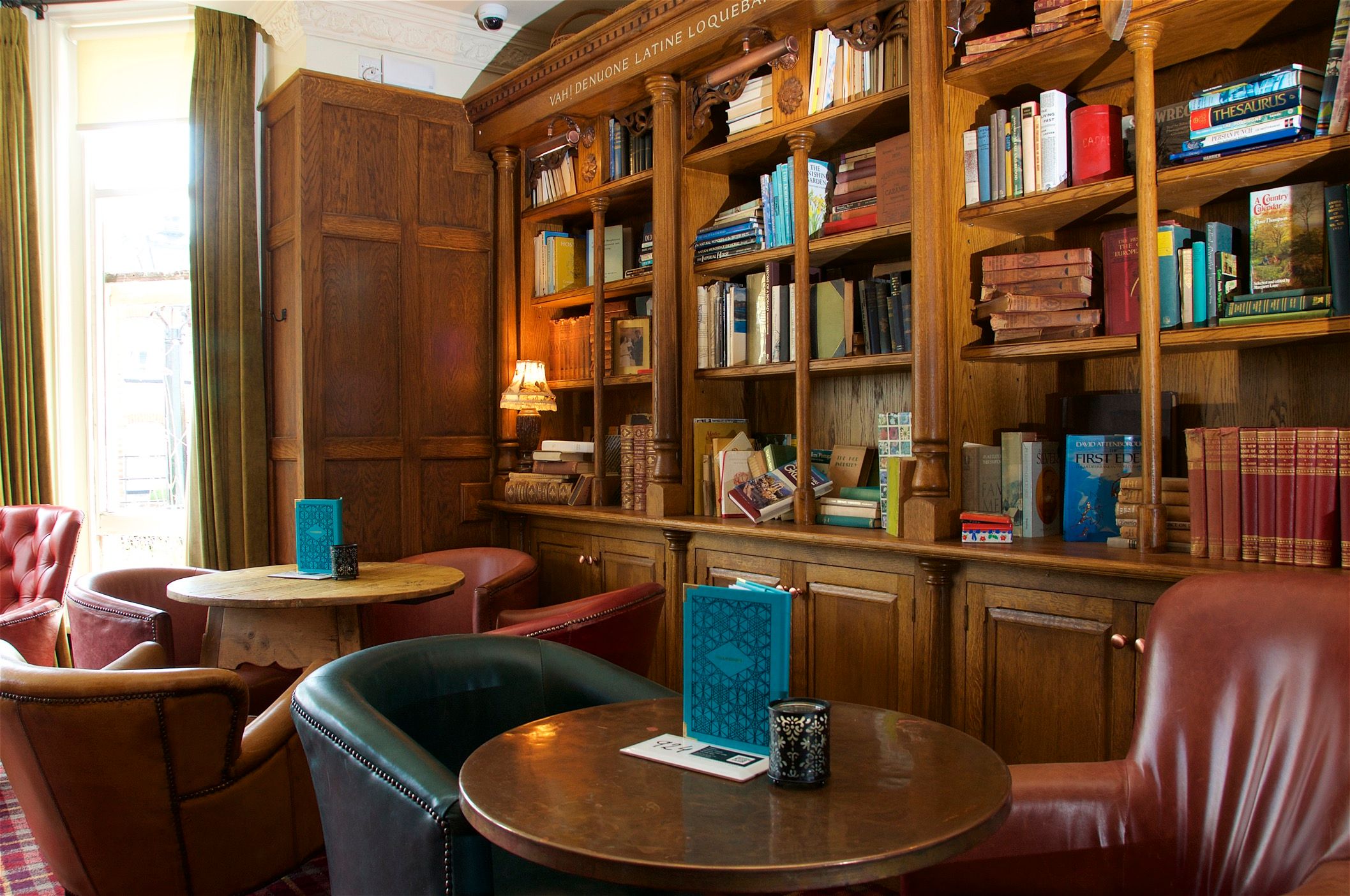 Whatever the occasion, we can host smaller events in this cosy space.
Seating: 20 – 25
Perfect for: Large Parties
Looking for more space? Our restaurant can be booked exclusively (subject to availability). Please note, the pub side remains open to the public.
Seating: 70 – 80
Please get in touch with details of your event, including the occasion, timing, and number of attendees. Or simply ask for more info. We'll get back to you as soon as we can.